Design-Builder Level Sponsors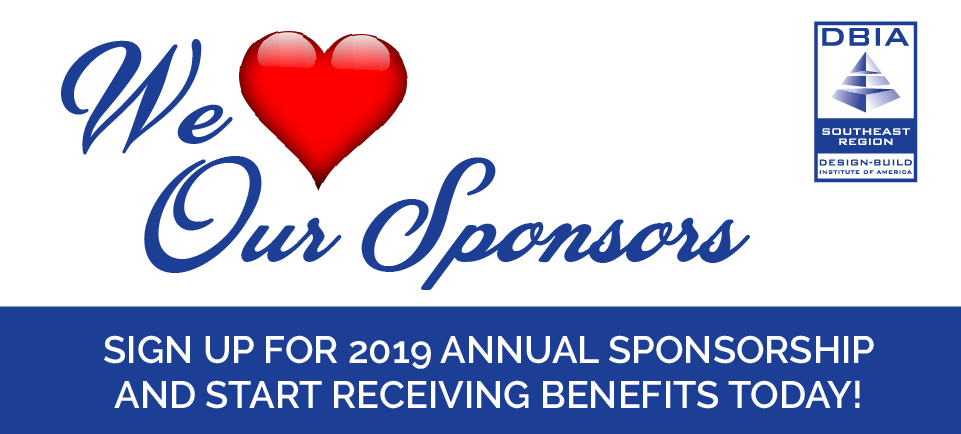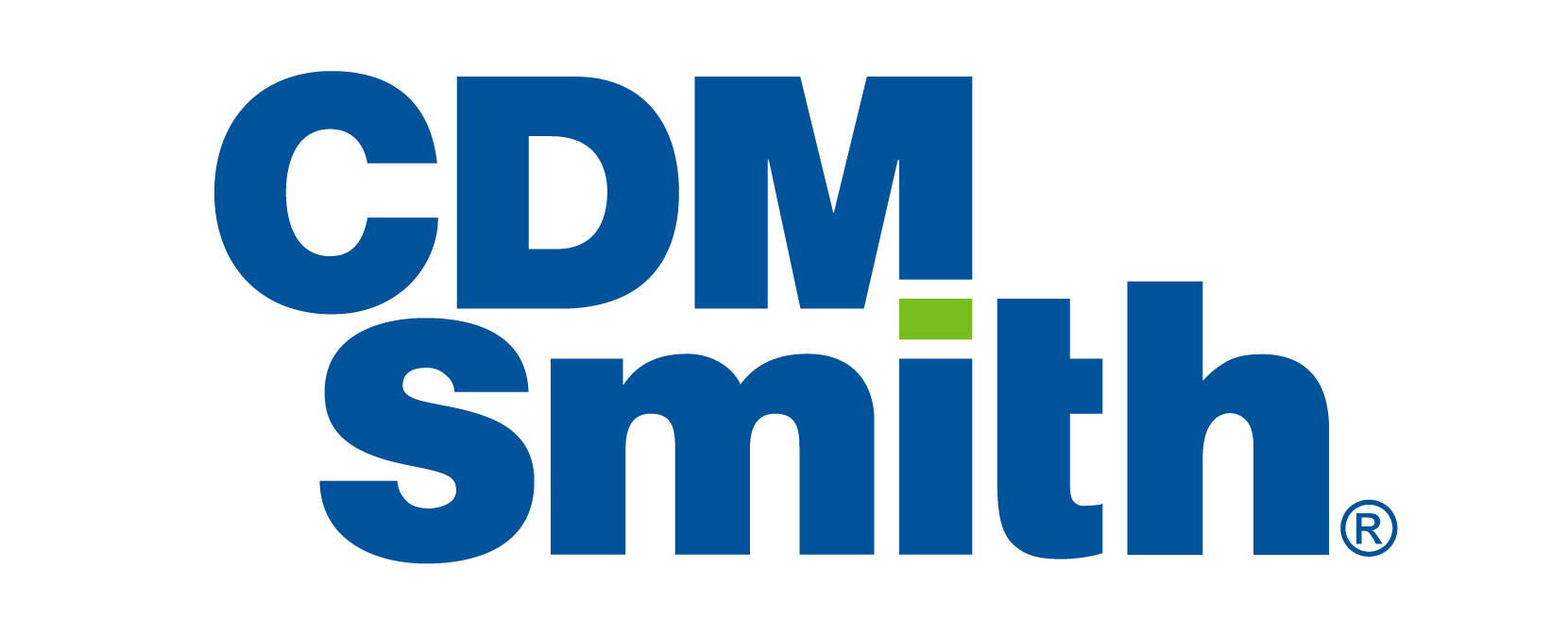 2019 Sponsorship Opportunities
For 2019, DBIA-SE has reworked the annual and event sponsorship packages for the region to create greater value and visibility for our sponsor firms.
We have another great year of networking, educational and fundraising events in development for the Carolinas and Georgia Chapters and look forward to and appreciate your consideration and support of our organization.
Firms signing on in 2018 for 2019 annual regional sponsorships will begin receiving benefits immediately!
Carolinas Chapter
Founding Sponsors
Regional Annual Sponsor | $2,000
One (1) table for 8 at annual Design-Build Regional Awards Banquet
One (1) full registration to annual conference NEW EVENT – FALL 2019
Two (2) registrations for each networking event in the region
One (1) sponsor spotlight/company profile annually via feature in email blast, on website and on social media with links to company website
Sponsor recognition on attendee name badges at all programs across region
Name and logo recognition on event signage at all functions across region
Name and logo recognition on DBIA-SE website and in all DBIA-SE blasts
Verbal recognition at all functions
Opportunity to exhibit company materials at networking events (provided to DBIA from sponsor)
Social media promotion as annual sponsor multiple times a year
Event Sponsor | $250
Opportunity to display company banner/signage at event
Company recognized on signage and event specific materials
Two (2) complimentary event tickets
Social Media promotion as sponsor of specific event
Reserved seating at front table with guest speakers (if applicable)
Verbal recognition at selected event
Two-minute company "infomercial" delivered during sponsored event
Sponsor recognition on attendee name badges at program